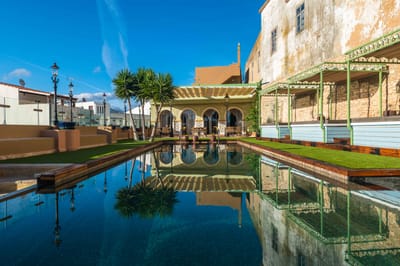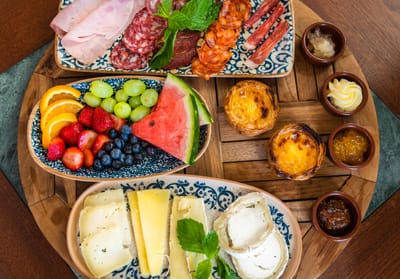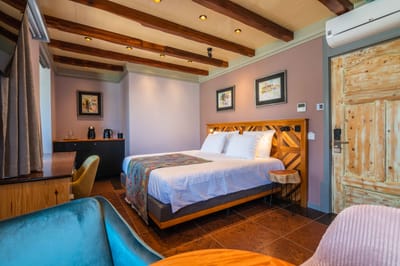 Check-in:
From 14:30 to 22:00.
Check out: until 12:00

Children:
Our programs are suitable for adults (age from 16 years).

Payment and Cancellation for direct bookings:
Cancellation:
Free up to 14 days before arrival. Please note that after this period, if you cancel, modify or do not attend, 30% of the total amount of your reservation will be charged.
How to cancel: You can use the link in the confirmation email to cancel your reservation.
Prepayment: All bookings are confirmed with prepayment of 20% of the reservation amount.
All Covid19 related cancellations will not be charged.

Taxes and service charges:
6% Tax is included in the room rates.

City tax:
Not applicable.

Accommodation service fee:
not applicable.