We have taken the following measures to keep you safe:
Check-in:
We have on-line check-in available, once you reserve a room, you will receive a email with a link.
Most of our rooms are now equipped with keypad locks in order to decrease the use of mechanical key.
Rooms:
All rooms are being sterilized with UV and Ozone devices between change over guests.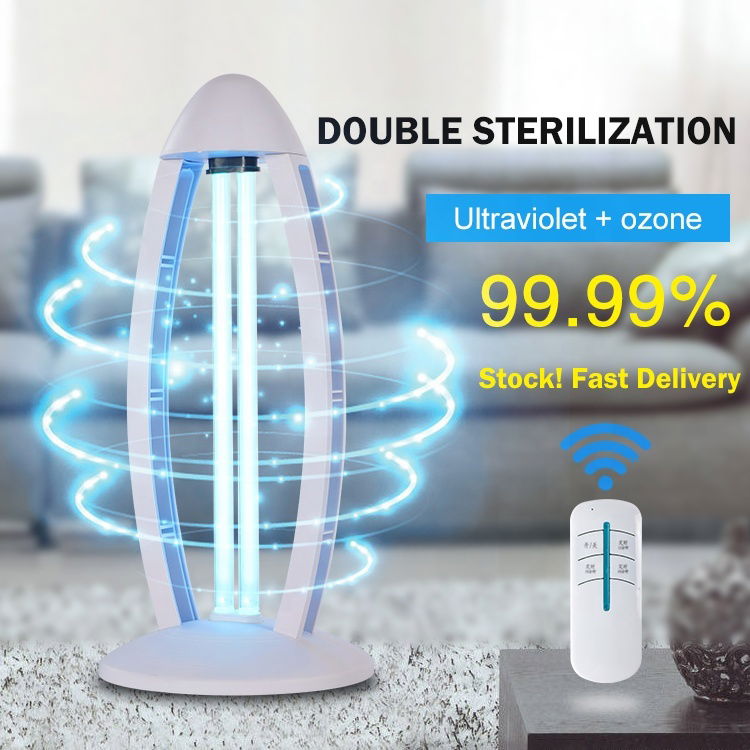 All rooms are cleaned by our staff using protection equipment (gloves, masks).
Breakfast:
We are assigning a table per room to each of our guests in order to maintain social distancing.
We are serving meals at the table (no more buffet)
Outdoor equipment:
Outdoor sunbeds will be disinfected everyday through UV